Early access to try
FREE

products.
Plus a chance to

EARN

money

Benefits you will get as a reviewer
Free Sample Product
valued at up to $1,800
10% Commission /Up to $300 Cash Incentives
Refer, Get a $100 Gift Card
Featured Reviews
on product page
More Collabs, First Priority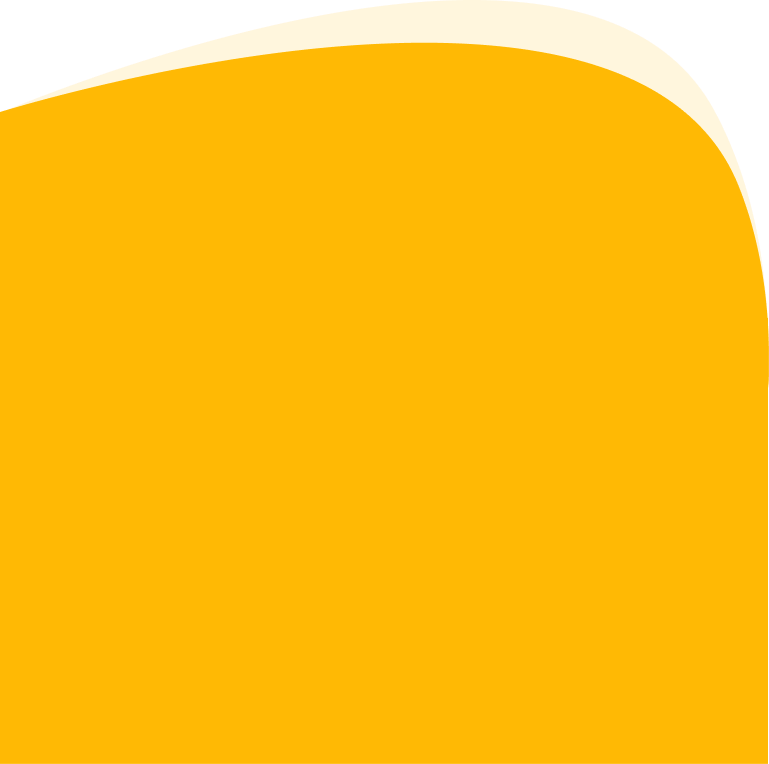 Who we're looking for
Join us now, if you are…
Eager to share and express
A DIYer
Enjoy life and keen on improving life quality
Preferred, but not required…
Previous customers of TOSOT
Electronics experts
Content creators
Expertise in mechanism and HVAC knowledge
Passion for writing, photography or videography
Be part of something amazing
Review Method

Blog writing, video review, and detailed product reviews are all welcome. If you have any great ideas, feel free to share them with us!
Mini Split - 3 Things I Wish I Knew Before Installing
Portable Air Conditioner Reviews: 5 Models Compared
@getoffthecouch_design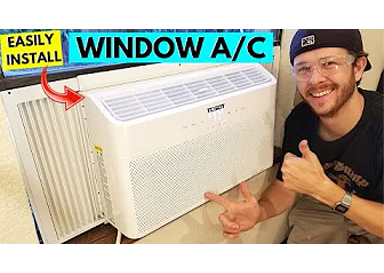 Easily Install a Window Air Conditioner A/C Unit - How To -Jonny DIY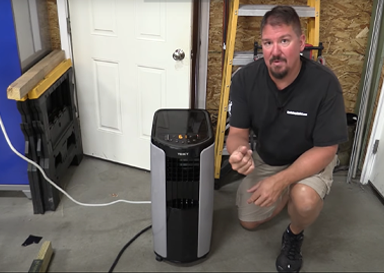 Keeping My Shop Cool For $200 with Tosot Portable AC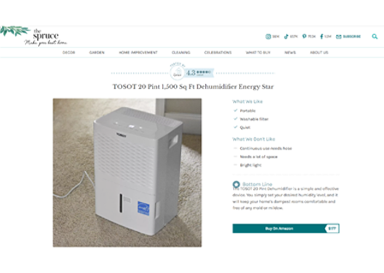 the Spruce: Review of TOSOT 20 Pint 1,500 Sq Ft Dehumidifier Energy Star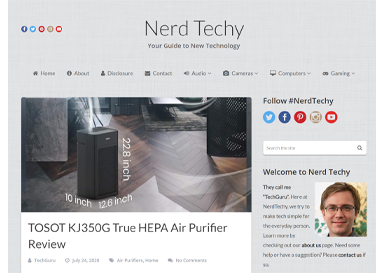 Nerd Techy: TOSOT KJ350G True HEPA Air Purifier Review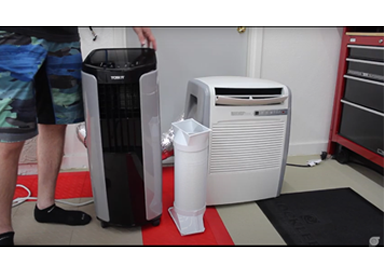 TOSOT 8000 BTU Portable AC Review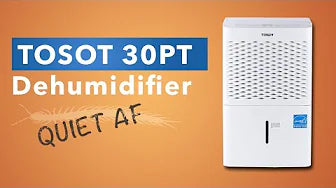 TOSOT Dehumidifier - The Basement Centipede Killer!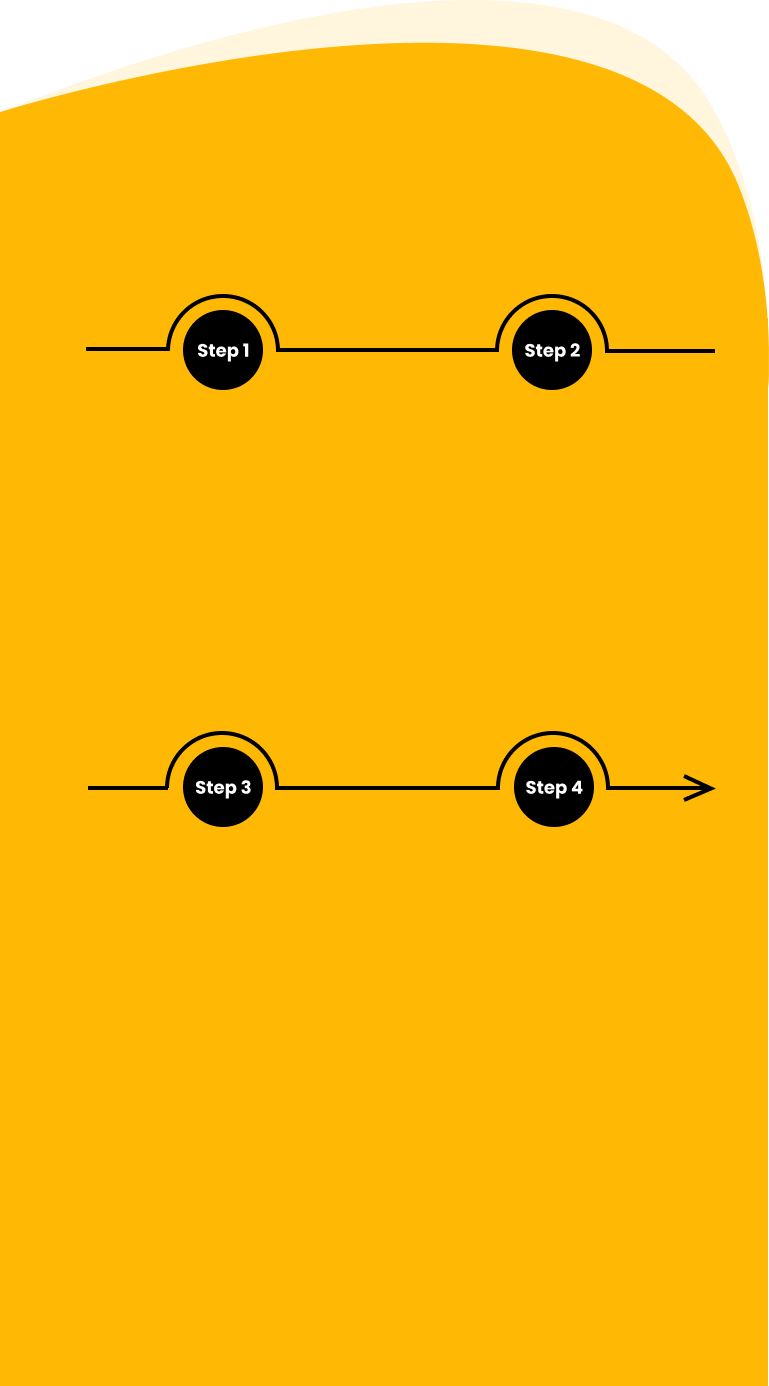 How to join us
In 4 easy steps
Fill in the application form. We will contact you in 48 hours
An agreement formed to ensure both sides of interest.
The sample product shipped out within 3 business days.
Receive incentives after your review is received.
Get started with TOSOT now !