The customer is always right.
That's why we want to hear from you. Here at TOSOT, we are launching a new Reviewer Program so we can hear about your experience with our products. If you love leaving honest reviews, creating content like unboxing videos or product photos, this is the program for you.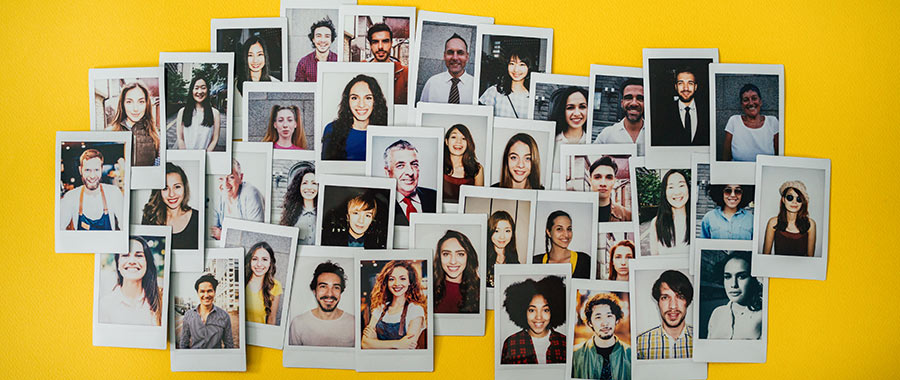 We are looking for United States based applicants 18 years or older. We would love it if you fit some or all of these qualities:
Eager to share your experience 
Love taking on DIY projects
Are passionate about life and improving the quality of it
Consider it a bonus if you fit this criteria:
Already a TOSOT customer
Interest or expertise in electronics or mechanics
A content creator who love writing, photography, videography or all of the above

You help us, we help you. We value your opinion and recommendations so our program features perks to make it even more worthwhile. Here's what you get:
A free sample product (up to $900 in value)
Earn 10% commission (up to $189.99) when people place orders using your referral link. If you prefer not to earn commission, TOSOT will pay $50-300 for content
Bonus for referring friends — you get $50-100 gift cards when you refer qualified applicants that get accepted
Reviews featured on our home and respective product page
The chance to participate in collaborations and get new product priority 
Sounds good? Awesome! All you have to do is apply. We want to make the process easy for you, so we've broken it down in four easy steps.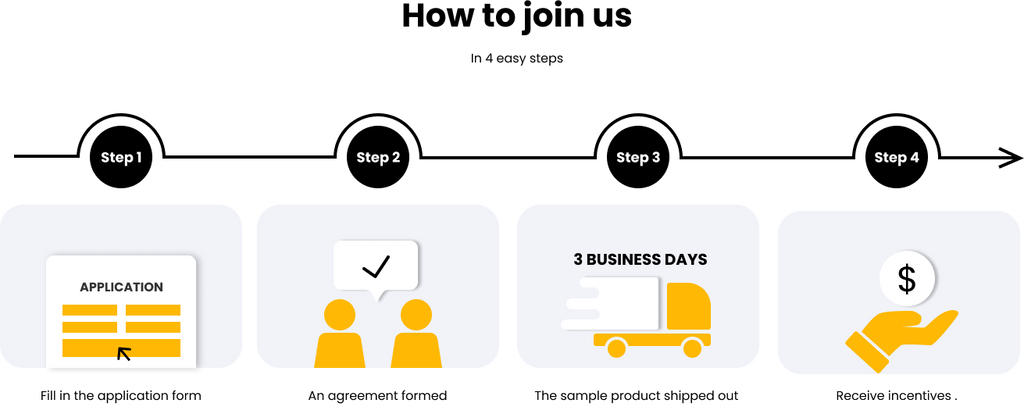 Step 1: Fill out the application form. Our team will evaluate your application to see if this collaboration is a good fit. You will hear back from us in 5-10 business days with an answer on whether your application was accepted.

Step 2: If your application is accepted, TOSOT will sign an agreement after reviewing and agreeing on a content plan. For unqualified applicants, we will offer a 20% off discount on a mini-split AC or other collections.

Step 3: The sample product will be sent out within three business days.

Step 4: Submit your review and content before the deadline and receive a cash incentive if applicable. 
If accepted into the Reviewer Program, whatever content is agreed on must be posted on one of your social media accounts (Facebook, Instagram, YouTube, TikTok, etc.). 
The application runs from Sun., May 15-Mon., Aug. 15. If you're interested, we would love to have you as a part of our program. Fill out the application. Also, check out the Terms & Conditions for more details. We can't wait to see your reviews and what content you come up with.