What We Do
Professional HVAC Appliance Production
TOSOT is an HVAC brand owned and manufactured by GREE Electric Appliances Company of Zhuhai (Est. 1991). TOSOT's product line includes residential and commercial air conditioners including ductless-split, single and multi-zoned PTACs, window air conditioners, dehumidifiers, and VRF (Variable Refrigerant Flow) units.
$31+ Billion
Annual Global Revenue*
Rank 488
in Fortune Global 500**
*FromGree Electric Appliances, Inc. of Zhuhai Annual Report 2020
**From the Fortune Global 500 2021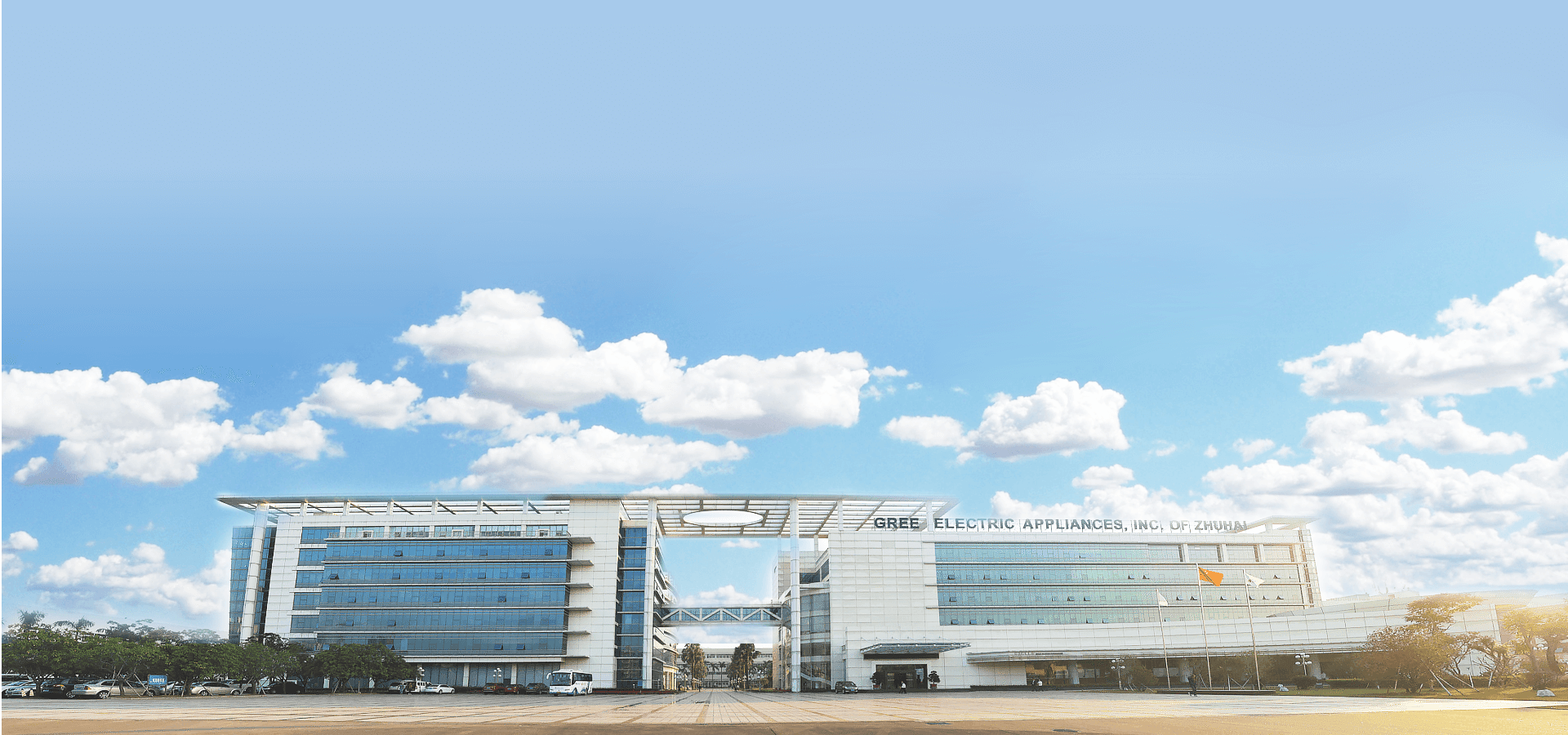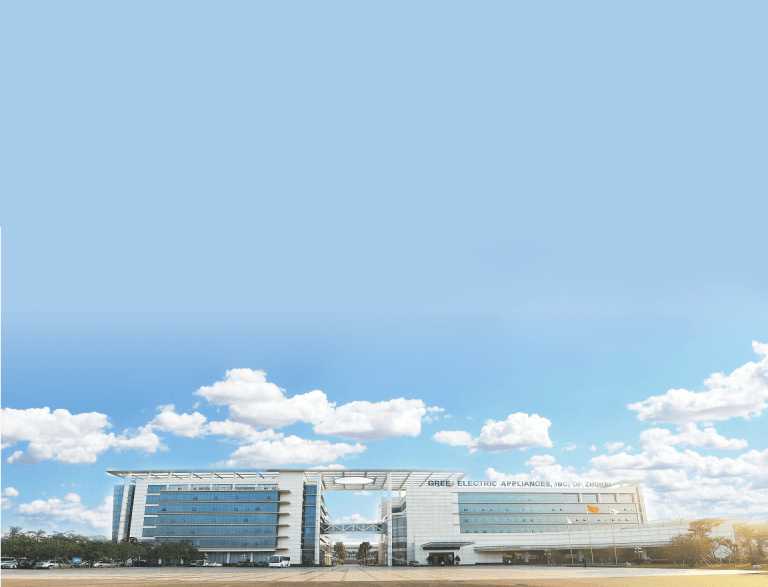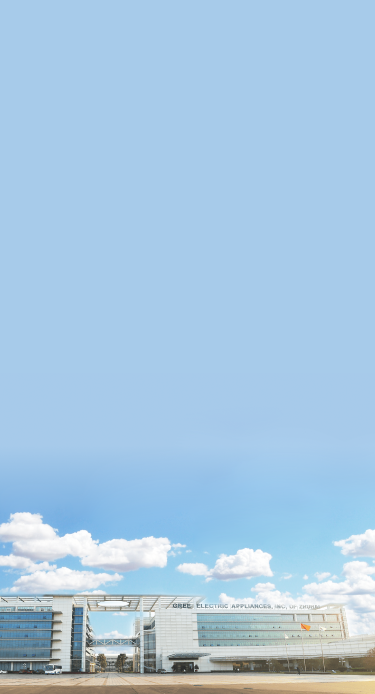 How We Do It
Experience and Innovation
With Gree's 30+ years of manufacturing experience as the largest air conditioning manufacturer in the world, TOSOT is in possession of over 900 labs to be the home appliance brand that American customers could finally rely on.
$1.3+ Billion
R&D Spending
Awards & Recognition
Safety and Quality Always the First Priority
With over 12,000 ㎡ of labs for R&D purposes, we have invested over $1 million in testing equipment to enhance product performance and reliability. Our laboratories and products have receivedinternational recognition for solid quality control.

Awarded Quality Innovation Award's First Prize in 2022

Winners of three gold awards and one silver award at the Int'l Exhibition of Inventions of Geneva in 2019

Awarded Climatizacion Innovation Award frrom Climatización in 2019

Awarded the Best Invention Medal in 2018 by IFIA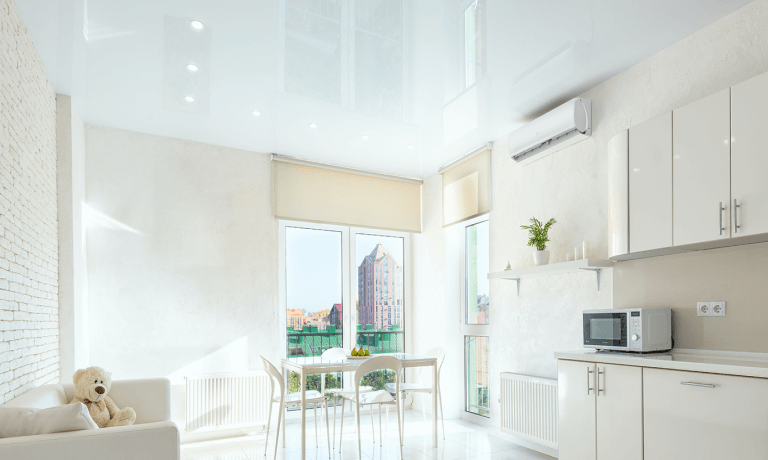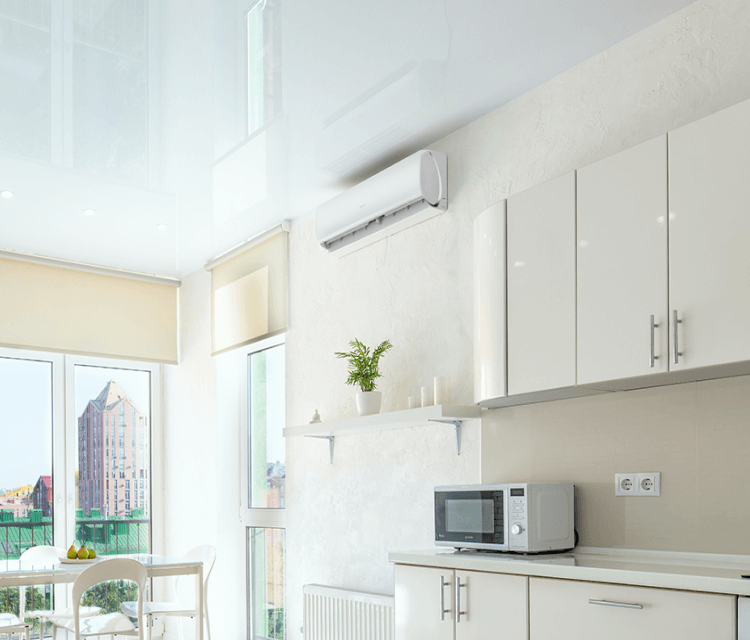 We Believe That
A Better Life Starts with a Better Home
Our Mission
To improve the quality of your home by offering thoughtful, carefully designed products. The way to a quality life starts with a quality home.
Vision
To rebuild the image of "Made in China" and promote reliable Chinese products to the rest of the world.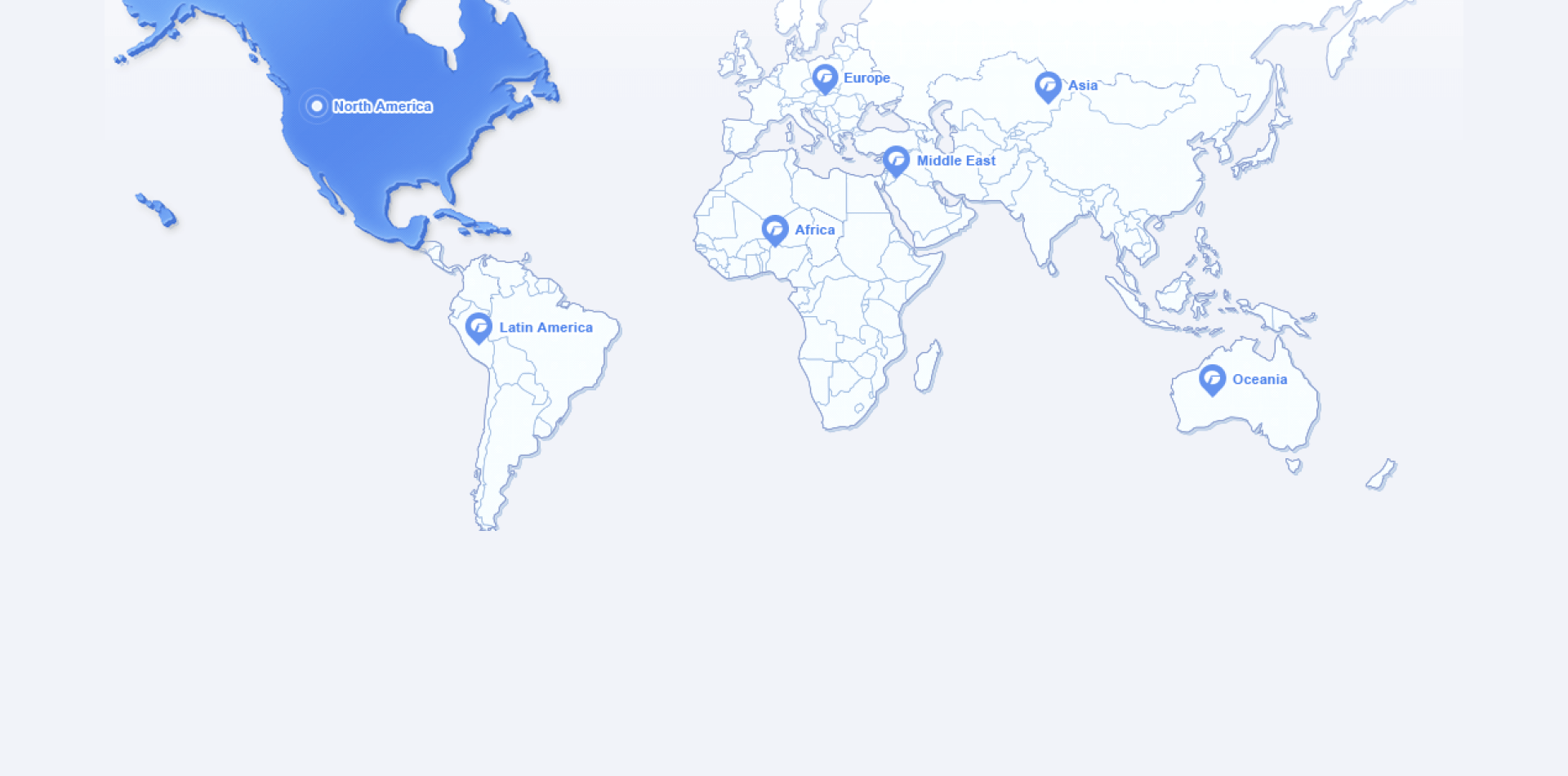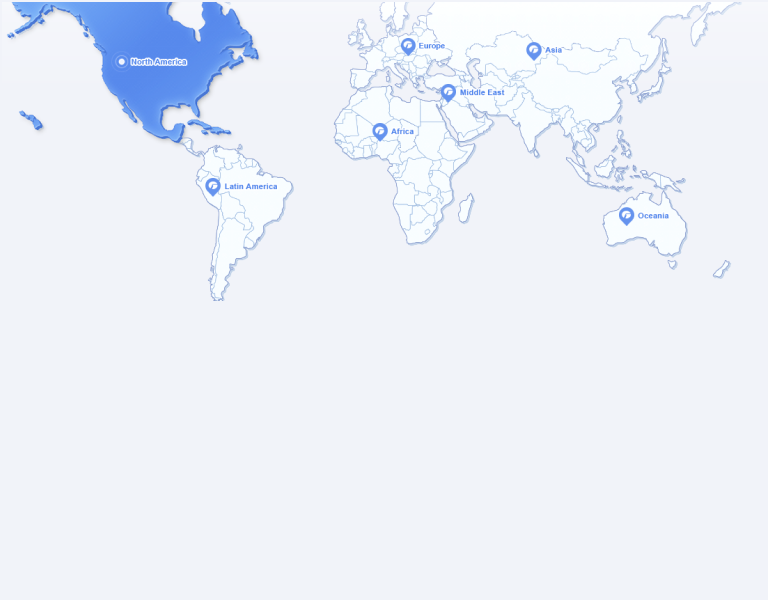 We Sell Globally
TOSOT Global Distributors
In 2018, TOSOT Direct became the exclusive distributor of TOSOT home appliances in the United States. We teamed up with TOSOT because we realized that American households needed a brand name they could trust. We wanted to partner with a brand that wouldn't break trust or hang customers out to dry at the first sign of trouble.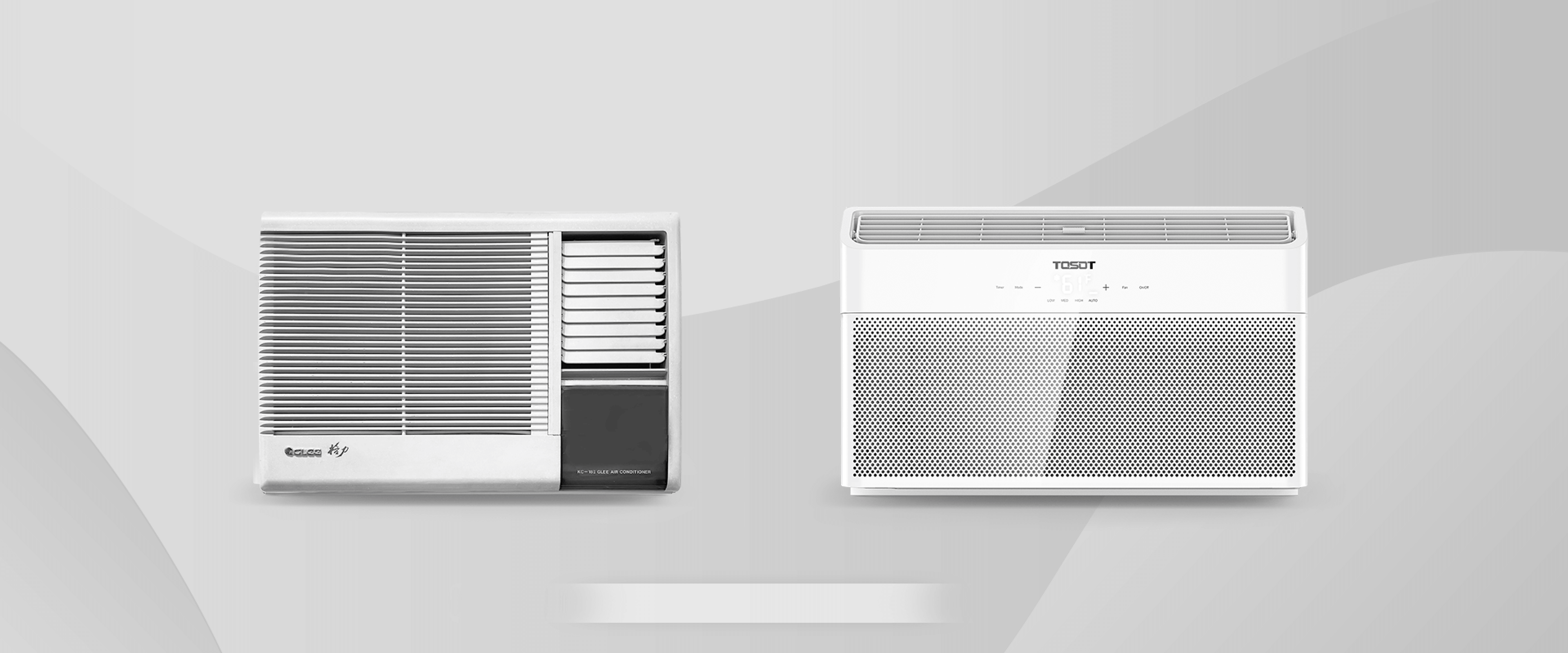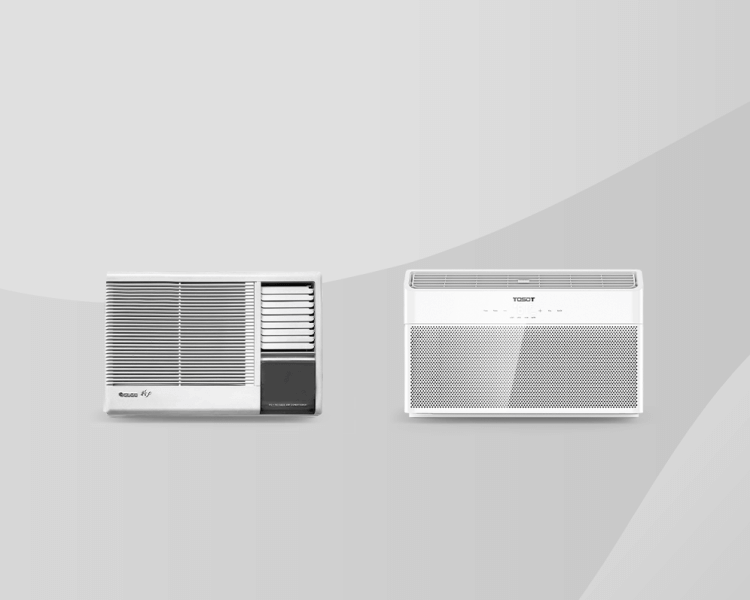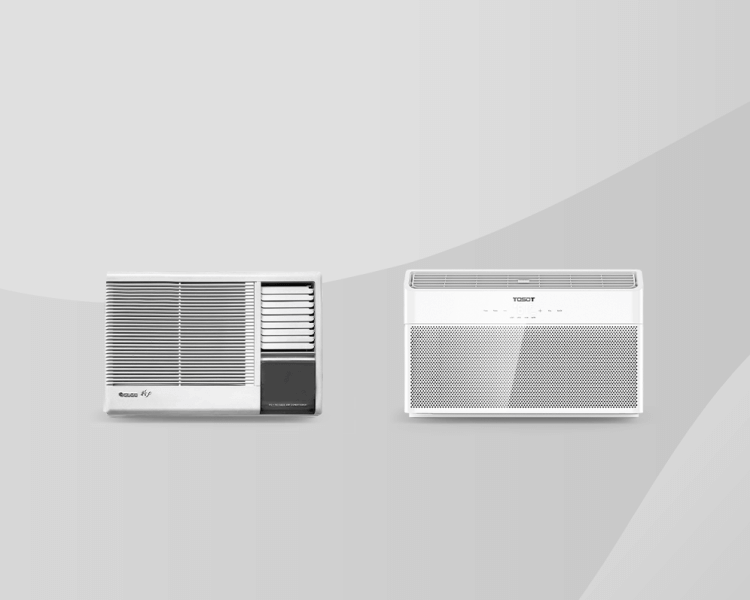 " The World's Largest Manufacturer "
of the residential air-conditioner

Source: www.bloomberg.com