Ahorra $30.00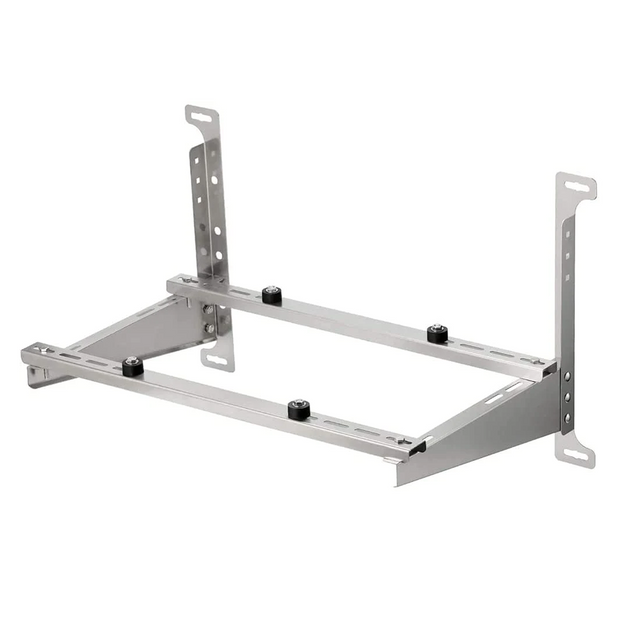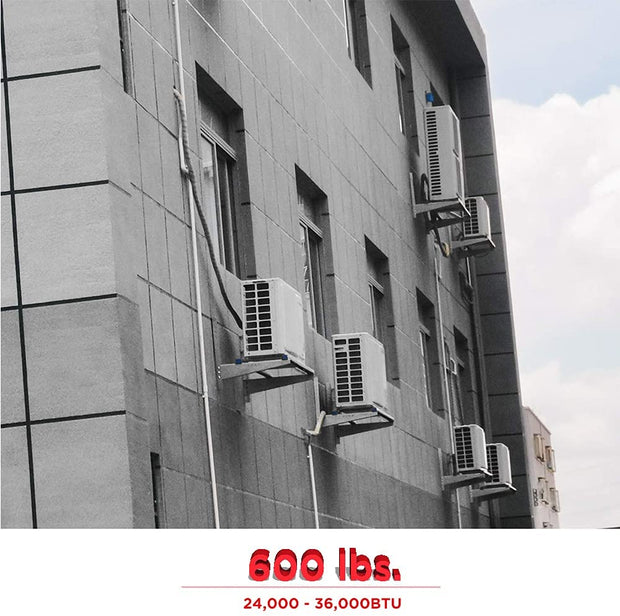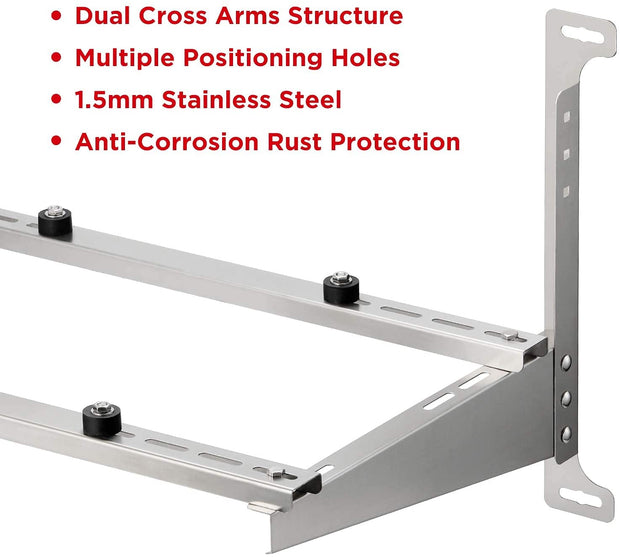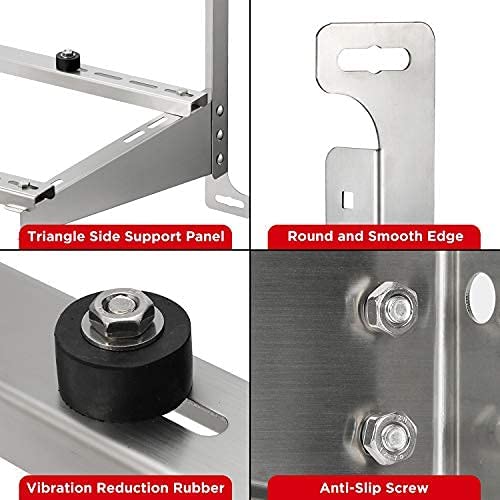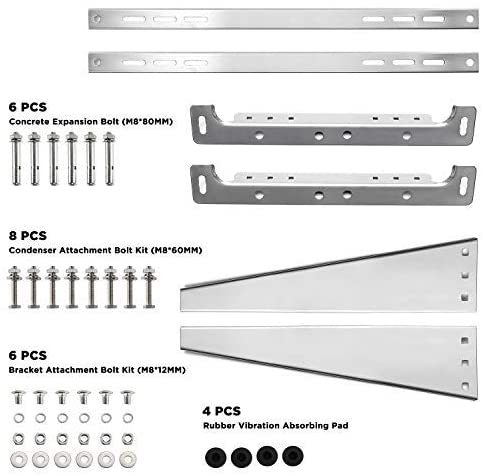 Características

Valoraciones
Bullet Points

UNIVERSAL APPLICATION: The wall mount bracket is adaptable for TOSOT mini-split AC, with a weight limit of 600 lbs.

STURDY DESIGN: A specially-engineered triangle support structure increases the stability and sturdiness of the bracket so you never have to worry about your condenser falling and becoming damaged.

CONDENSER PROTECTION: A mini-split condenser placed on the ground can be damaged by water, debris, or vandalism. Protect your condenser and keep your home cool by mounting your condenser off the ground with the split AC wall-mounting bracket.

QUIETER OPERATION: We included 4 thick rubber pads to place under your condenser unit to reduce the vibration and noise from your mini-split condenser. Simply place the pads below the condenser to instantly remove noise from your unit.

EASY INSTALL: All mounting and assembly hardware is included so you can get your bracket installed right away. If you have any questions about installation, please contact the support team from the info listed in your package.
Package Includes
U-shape Wall Brackets (set of 2)
Triangle Side Panel (set of 2)
Cross-bars (set of 2)
Bracket Attachment Bolt Kits (set of 6)
Concrete Expansion Bolts (set of 6)
Condenser Attachment Bolt Kits (set of 8)
Rubber Vibration Absorbing Pads (set of 4)