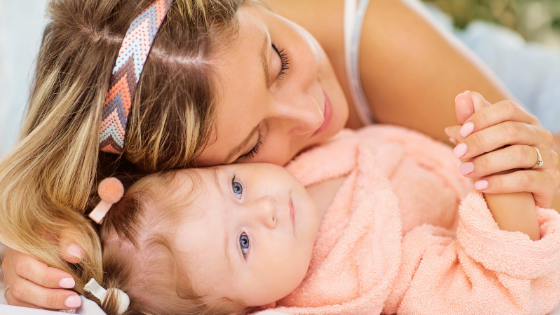 All moms deserve comfy air.
This year we're all probably going to be spending more time indoors than usual, due to the current situation regarding COVID-19. So why not show mom how much you love her by giving her comfy air? We've got an air solution for every single kind of mom.
What kind of mom is your mom?
1. The mom who deserves to relax.
2. The mom who loves keeping everything sparkling clean.
4. The mom who takes care of her skin.
5. The mom who's always sneezing.
6. The mom who can't stand heat.
Find out what to get each mom in your life:
1. The mom who deserves to relax
If your mom is always busy and deals with high levels of stress, surprise her by giving her instant relaxation. There's no need to visit a spa. Now she can get aromatherapy directly at home with just the push of a button. How? With the TOSOT Ultrasonic Cool-mist Humidifier. It has a compartment for essential oils where she can put a few drops of her favorite one. Help her soothe and relax.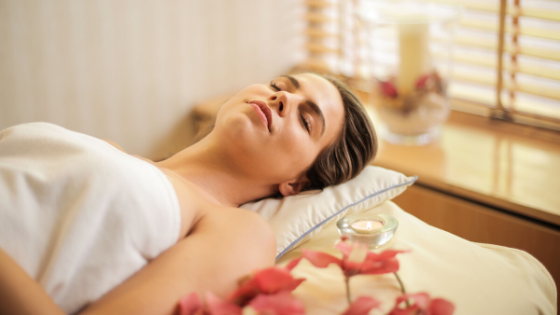 Best Gift: TOSOT Humidifier
2. The mom who loves everything sparkling clean
This kind of mom knows every single cleaning tip and is usually the one in charge of teaching all her friends how to clean mold with vinegar and baking soda. She can't tolerate even the slightest trace of dirt. If she lives in a humid environment you won't find any rust, because she's constantly removing it.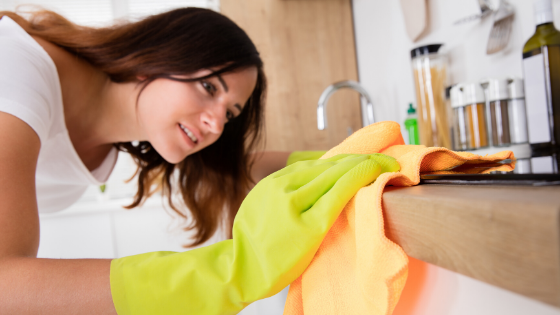 Make things easier for her by helping her spend less time cleaning. A TOSOT Dehumidifier can help her save lots of time and energy, because it can prevent mold and rust from showing up in the first place, because it can help remove excess moisture in the air.
Best Gift: TOSOT Dehumidifier
3. The mom who takes care of her skin
During these times when she may be washing her hands more than usual, her skin may be getting a bit dry. And if the air at home is very dry, that's something that may be really affecting her.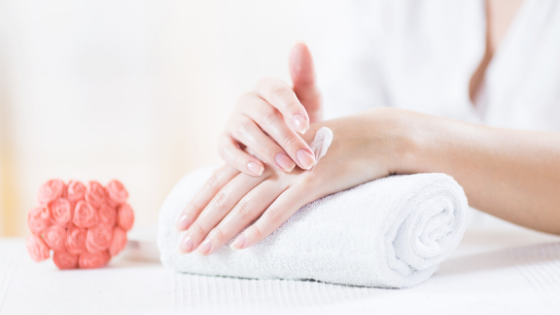 Even if she takes care of her skin and has lots of lotions and skin moisturizers, she could use additional help to keep her skin looking and feeling amazing. Give her that additional extra-moisture that she needs by gifting her a TOSOT Humidifier. Help her skin feel rejuvenated!
Best Gift: TOSOT Humidifier
4. The mom who loves plants.
Does your mom love plants? Does she have an indoor garden? If nothing makes her happier than taking care of her plants and admiring them, the healthier they are, the happier mom will be. Help mom take care of them with the refreshing mist of a TOSOT Humidifier. Give her plants that extra-moisture that they need to stay strong and beautiful. This will give her more reasons to smile every single day!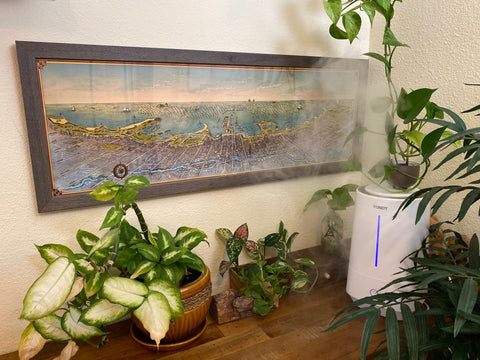 Best Gift: TOSOT Humidifier
5. The mom who's always sneezing.
If mom is always sneezing, it could be that she's allergic to mold and dust mites (it's not the only reason, but if she sneezes a lot while at home it could be likely).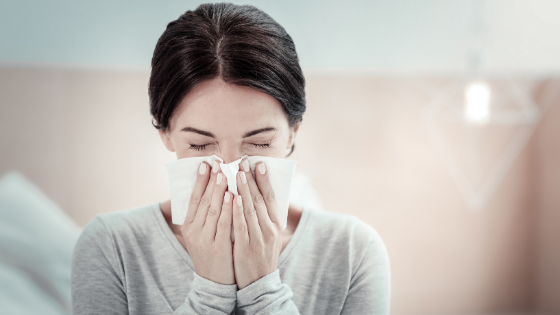 Mold and dust mites love being in damp environments.  To prevent them from showing up, help her remove excess humidity with a TOSOT Dehumidifier.  The less allergens around, the less allergic reactions she will have. Nothing feels as great as being able to breathe properly. Help her breathe well to feel well.  
 Best Gift: TOSOT Dehumidifier
(Hint: Soon we'll be launching an additional air solution that's a great complement to this amazing gift. To stay tuned with our latest news, sign up to our newsletter.)
6. The mom who can't stand heat
If you're a woman, you'll probably know that when you're around 50 you could start suffering from hot flashes. If mom's been getting these flashes or she's the kind of mom who always feels very uncomfortable when in warm climate, it's time to give her that extra-comfort that she needs!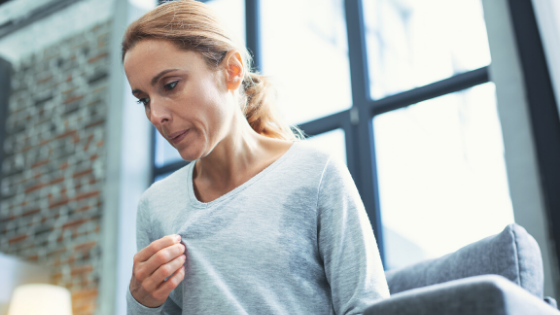 This kind of mom would love a  Window AC. And what better Window AC than a TOSOT? Give her comfort and style, all in one product! 
Best Gift: TOSOT Window AC
This Mother's Day give her comfy air with TOSOT. It's something every great mom deserves.
Happy Mother's Day!
Need additional guidance?
Don't forget that our support team is always there to help you out with any additional questions you may have. Feel free to reach out to support@tosotdirect.com anytime.
Use information at your own risk:  The information presented is intended for educational purposes only and is not intended to be a substitute for professional advice, diagnosis or treatment. Never disregard professional medical advice. The information and suggestions should be discussed with a professional.  You are responsible for independently verifying the information if you intend to rely upon or use it in any way. You use all information at your own risk.